Hey, everyone.
I came across this offer on FB and I thought I'd share.
For those who'd like to go themselves and avail of the 20-40% discount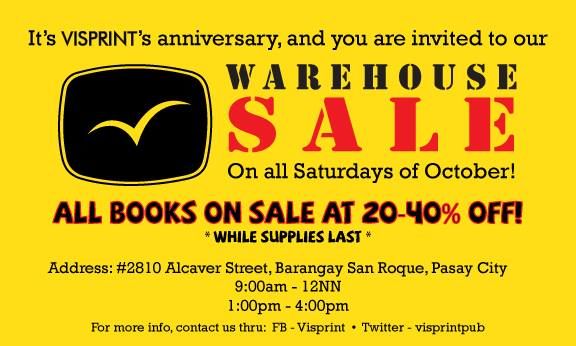 For those who won't be able to go due to the weather, distance or an impending sense of doom
Price list is here.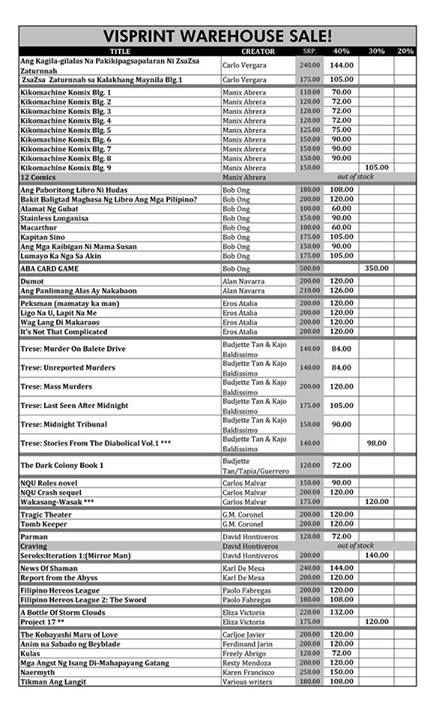 Head on over to their
Facebook Page
for any questions and whathaveyou.
Enjoy~~~
--Jem