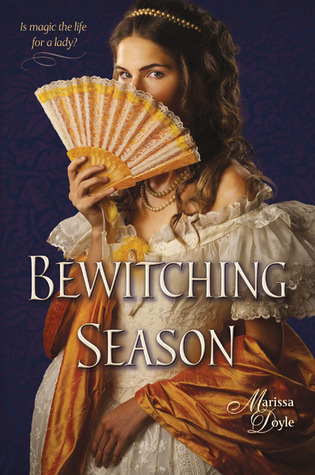 Bewitching Season (Leland Sisters #1)
by Marissa Doyle
I wanted to love Bewitching Season. I've been waiting to read this and when I finally bought it and read it...
I love the manners, the balls, the dresses and the courtesy well enough but they couldn't detract for the utter silliness of one Persephone Leland.
Full rant:
https://www.goodreads.com/book/show/2248164.Bewitching_Season